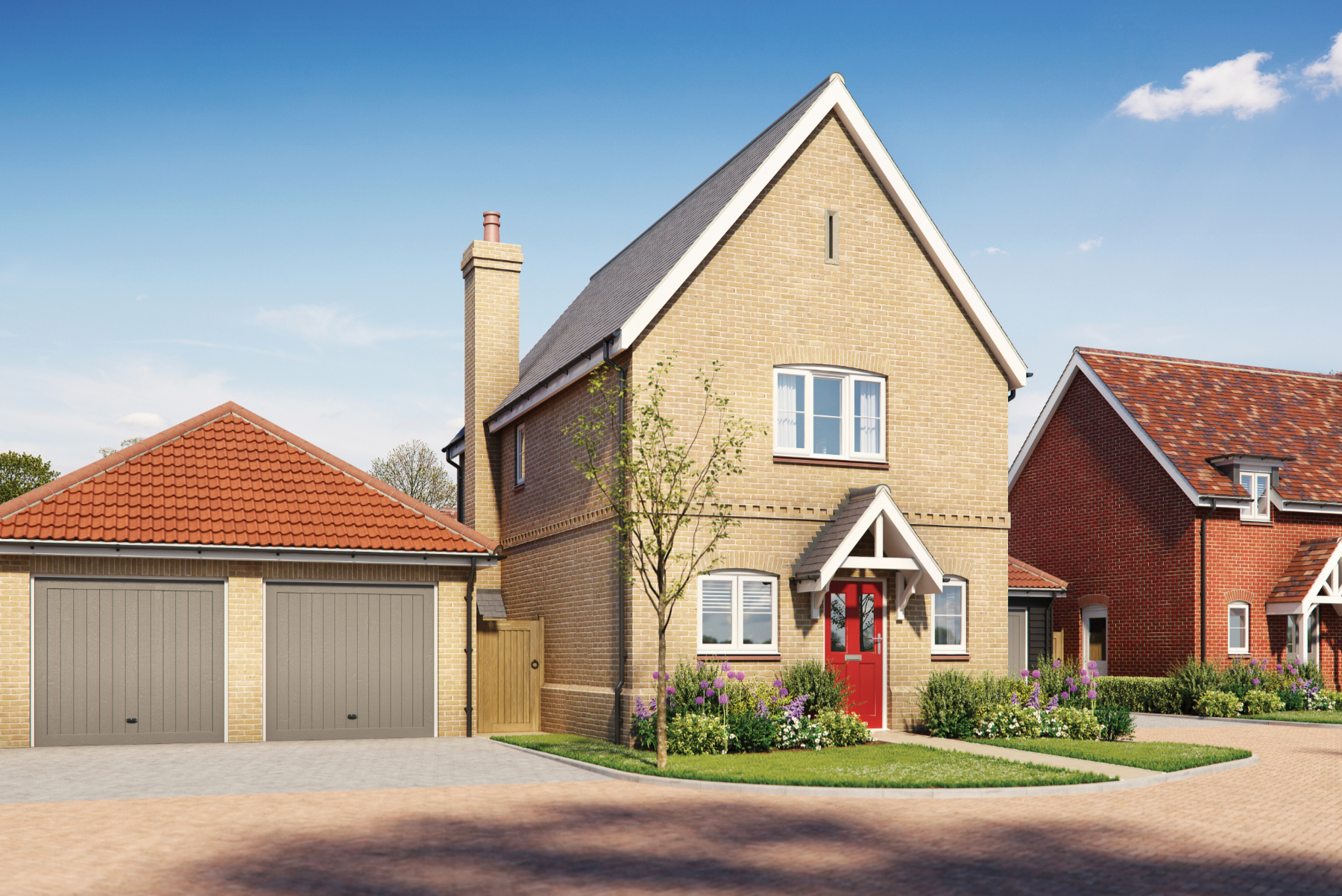 Beacon Hill Homes are pleased to announce that there St Laurence View has now sold.
If you are interested you can now register interest via our sole selling agents David Burr – Telephone 01787 277811.
Please see our Current Projects or more information, including a downloadable digital version of our brochure.